samsung lifestyle tv
design storybook 2020
we created a story book introducing the yearly project of the samsung electronic vd design team. a main structure of the book is laid out with a image of lifestyle with tv - the sero, the frame and the serif. we photograph several images of three product which explain each design function and highlight feature. the book is considered with paper, printing, binding and post-processing.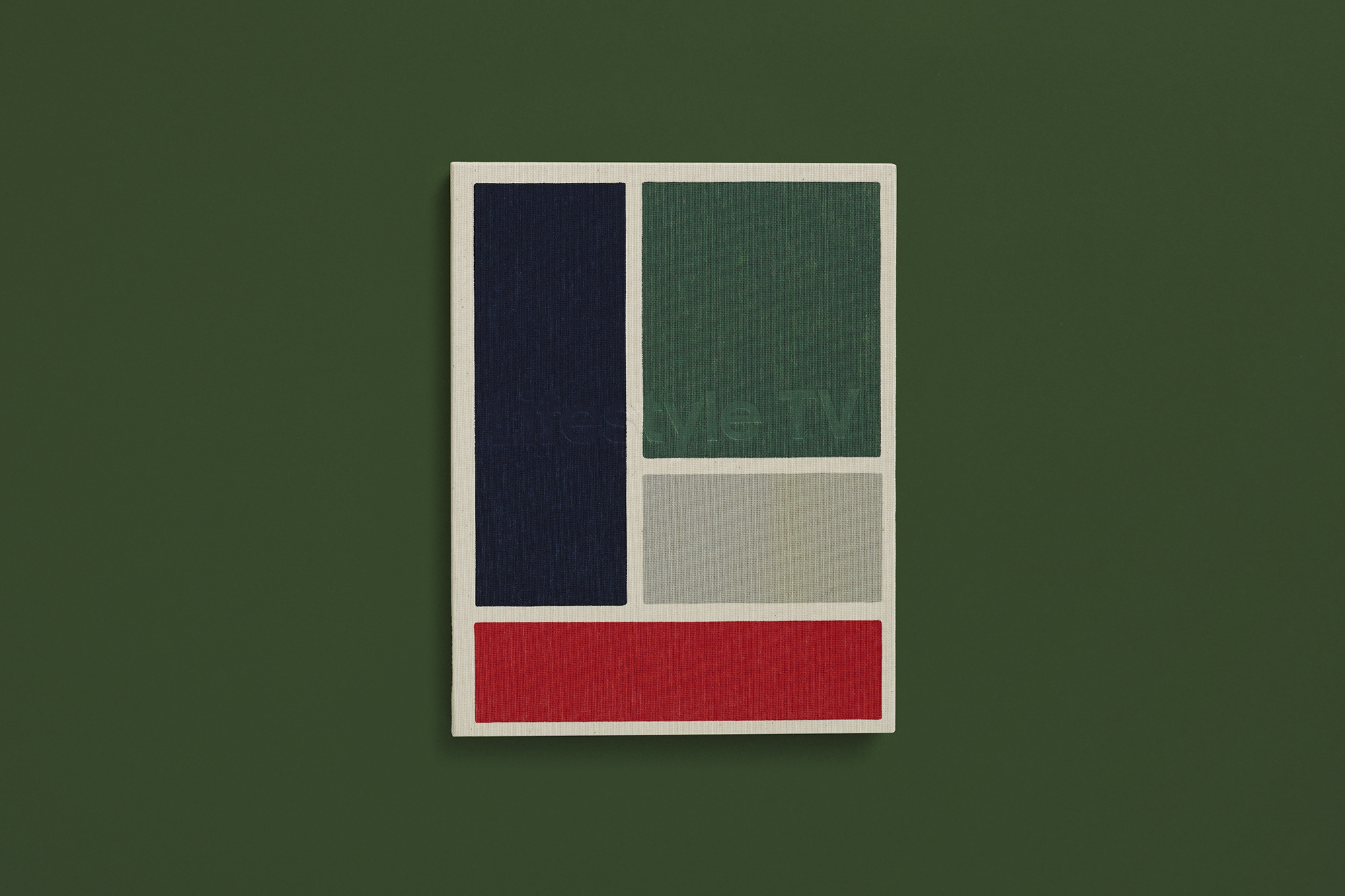 plan. generalgraphics, samsung electronics
artdirection. moon janghyun
photography. park myeonsoo
design. kwon hyeun, hwang kyusun, lee jiyun