samsung lifestyle tv
design storybook 2020
we designed a lifestyle design storybook from division of visual display of samsung electronics. co. ltd., the aim of making the storybook was to introduce samsung lifestyle tv in the global it conference, ces. this book introduces each and every design of the 3 products of lifestyle tvf: the sero, the frame, the serf. traditional, yet, familiar, and hard-cover typed bookbinding as well as various types of paper and printing techniques was used for the design because we would like to reveal unique features of samsung lifestyle tv. the marriage between high-end technology and old yet attractive style led to a fresh design.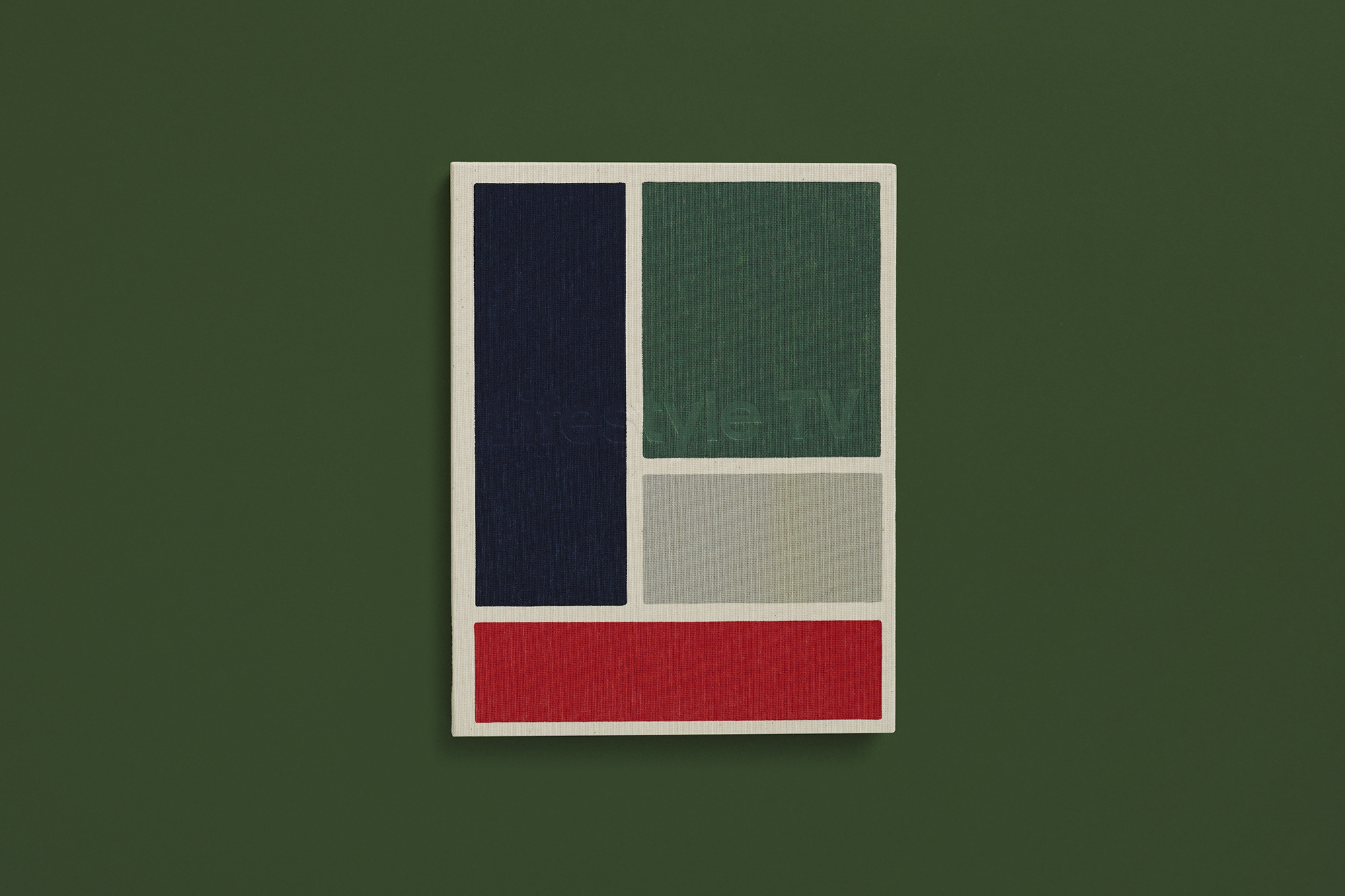 plan. generalgraphics, samsung electronics
artdirection. moon janghyun
design. kwon hyeun, hwang kyusun, lee jiyun
photo direction. kwon hyeun,
photography. park myeonsoo